Celebs Get Race-y at F1's Las Vegas Grand Prix
Posted on: November 19, 2023, 02:03h. 
Last updated on: November 19, 2023, 04:44h.
The 20 Formula 1 racers competing in Saturday night's inaugural Las Vegas Grand Prix missed a grandstand show that nearly eclipsed theirs.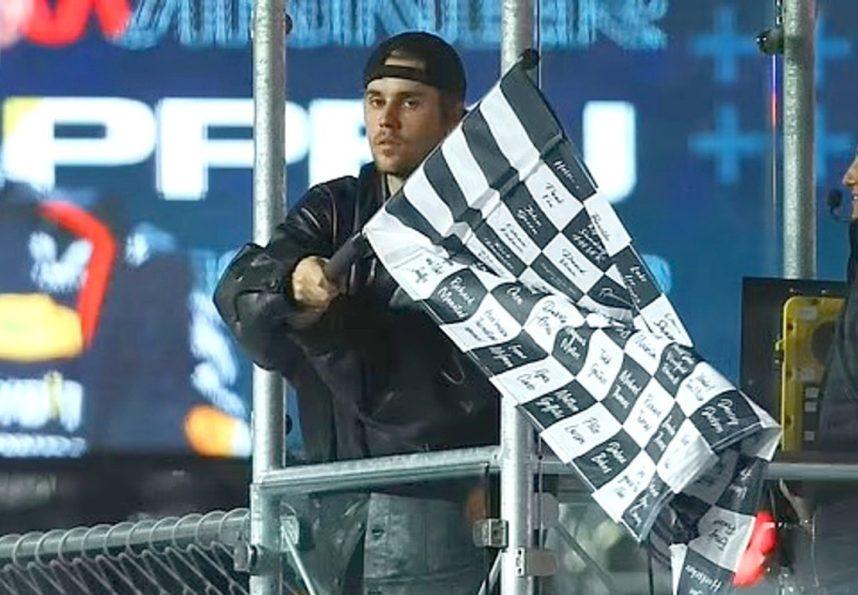 The star power was provided by, among many others, actor Brad Pitt, singers Justin Bieber, Kylie Minogue, and Rihanna, fellow sports legends Shaquille O'Neal and David Beckham, and model Heidi Klum — with Paris Hilton filling the famous-for-being-famous void left by the absence of any Kardashians.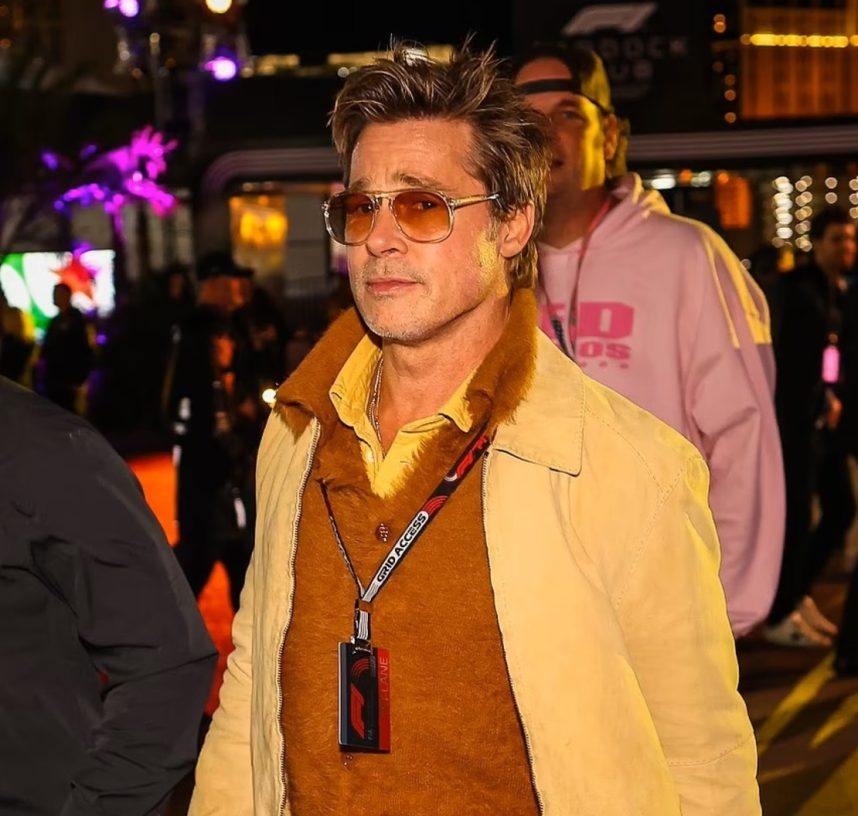 According to Britain's Daily Mail, Pitt was soaking up the scene as research for a Formula 1 movie he's set to star in alongside F1 driver Lewis Hamilton, who finished a disappointing seventh in the main event.
Star Studded Red Carpet
Before the race, most stars walked a red carpet in meticulously thought-out outfits, then hobnobbed with one another in the pit area before finding their seats in the exclusive Paddock Club across from the start/finish line.
Here, they enjoyed elite-level hospitality that included unlimited free fine dining and boozing and freedom from the autograph and selfie requests usually made by pesky non-VIPs.
That wasn't enough for showoff celebrity chef Gordon Ramsay, though. He used his notoriety to lap around the track before the race.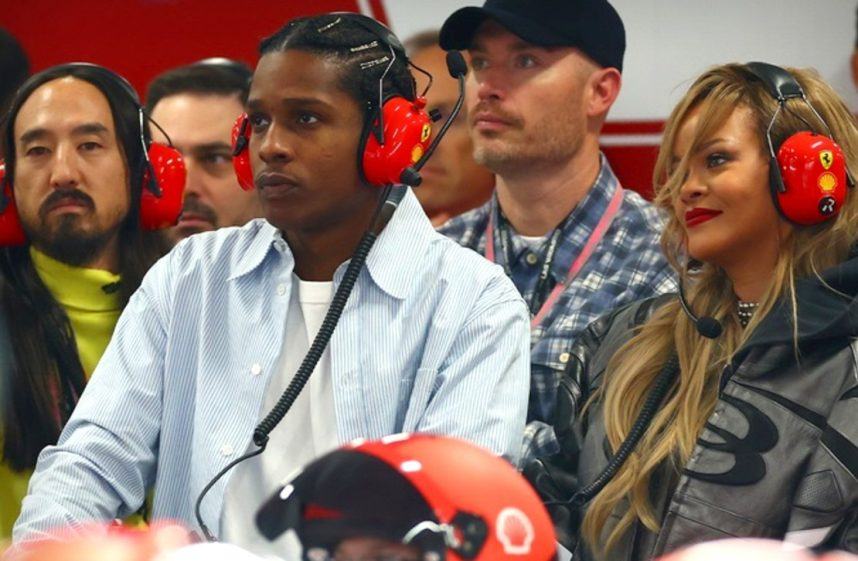 Rocky Start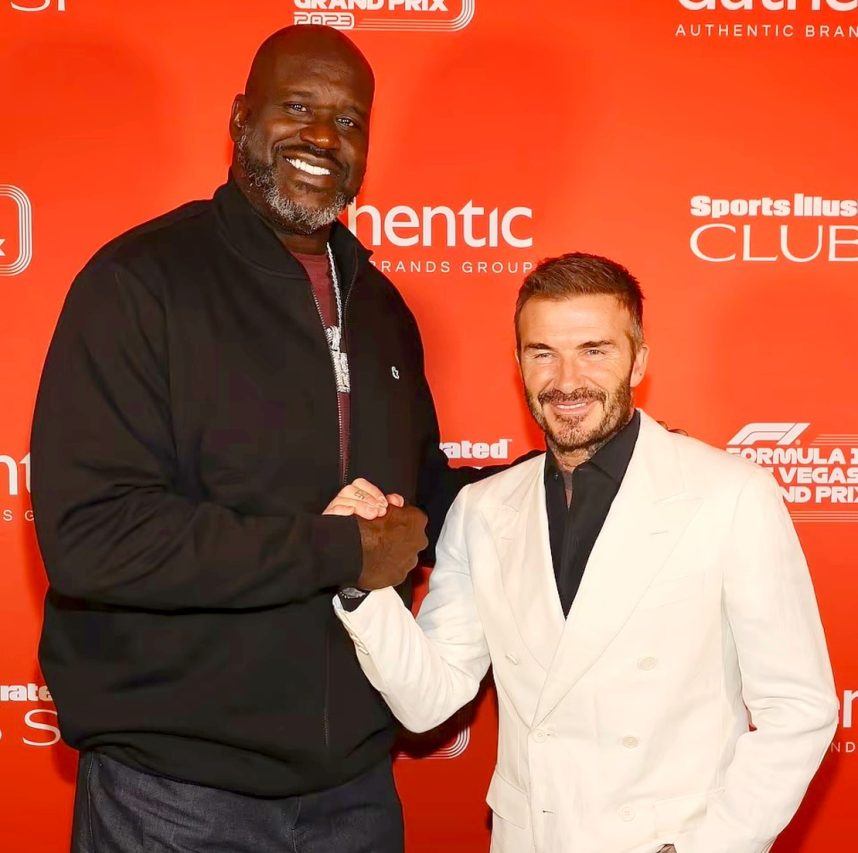 The race — Formula 1's first in Las Vegas since 1982's Caesars Palace Grand Prix — was easily the most anticipated event on this year's schedule.
Though it got off to a terribly rocky start on Friday — when the first practice was canceled due to a loose manhole cover and F1 ejected fans from the grandstands — it finished on a high note as unstoppable Max Verstappen overcame a penalty and crash to emerge victorious, bringing him a record 18th win in 21 races.
And it was none other than Justin Bieber who got to wave the checkered flag for Verstappen as he crossed the finish line.
If any of the celebrities had paid for their $20K seats, they would have gotten their money's worth.