Bally's Plans IPO For Chicago Casino For Local Residents
Posted on: May 9, 2023, 02:49h. 
Last updated on: May 9, 2023, 03:50h.
Bally's (NYSE: BALY) confidentially filed a Form S-1 with the Securities and Exchange Commission (IPO) for an initial public offering (IPO) of shares in its planned Chicago casino.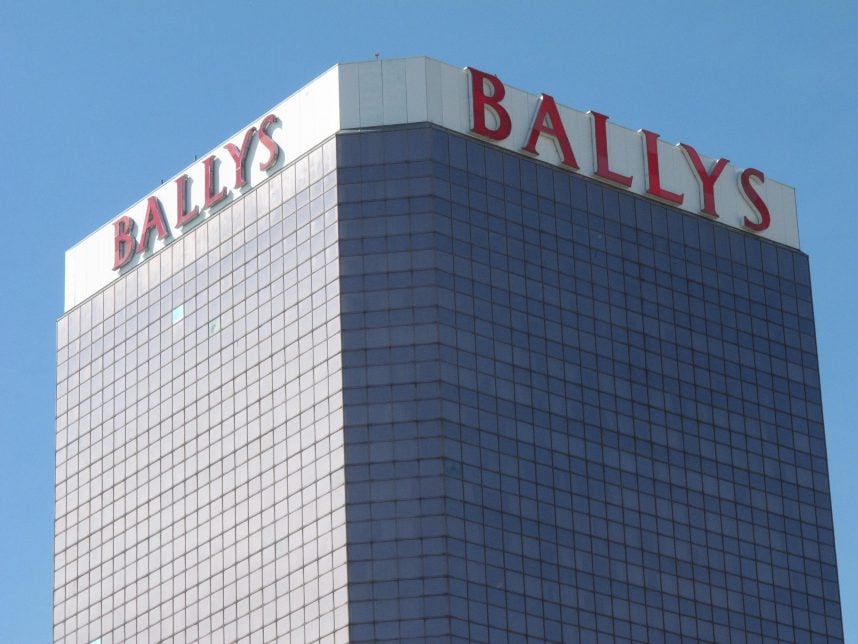 The offering relates to the Host Community Agreement reached between the gaming company and the city, and provides for stakes in the integrated resort to be sold to select Chicagoans.
The number of ownership interests to be offered, the terms thereof and the price range for the proposed offering have not yet been determined. The initial public offering is expected to occur after the SEC completes its review process, subject to market and other conditions," according to a statement issued by Rhode Island-based Bally's.
The size of the proposed offering and other financial terms weren't revealed. The $1.7 billion casino hotel will be the first within Chicago's city limits and Bally's priciest project to date.
Bally's Looking to Generate Goodwill in Chicago Community
Outgoing Mayor Lori Lightfoot (D) signed off on Bally's plan to bring a casino to the third-largest US city, though the concept wasn't without controversy.
An avenue for Bally's to allay locals' concerns regarding a new gaming venue is to show it's actively planning to be a good steward in the community. That includes allowing select locals to participate in the potential economic upside accrued by the integrated resort.
While details of eligibility for participation in the Chicago casino offering are currently scant, it's widely expected Bally's will target minority investors, among others. On the operator's first-quarter earnings conference call earlier Tuesday, outgoing CFO Robert Lavan told analysts he couldn't go into detail regarding the Chicago IPO.
The gaming company will sell up to a 25% stake in the project to investors including "philanthropists, business owners, sports stars, celebrities and everyday Chicagoans from the Black and Latino communities, as well as other ethnic and gender representation," according to Bally's website.
Bally's Chicago Casino Looking to Help Small Businesses
A familiar refrain by casino opponents is that new gaming venues will hurt, not help, small local businesses. In Chicago, Bally's is looking to allay those concerns by leveraging its customer loyalty platform to benefit area small businesses, a tactic other operators are trying in other cities.
The casino offers a viable rewards program and local Chicago businesses win from patronage generated by the program. It should be noted that the reward redemption that occurs is not the only benefit. Additional advertising and awareness will be generated and built around the customer basis," according to the Host Community Agreement. "This is an expense that the small business could not spend on their own and now they are in front of thousands of Bally's customers."
As for the readiness of the venue and an upcoming temporary casino at the Medinah Temple, Bally's said it's on schedule and on budget.
"We look forward to the opening of the Chicago temporary casino in late summer 2023, which is on track and on budget. We are also advancing the full build of our Bally's Chicago permanent facility, which is slightly ahead of schedule and on budget for opening in the summer of 2026," said Bally's President George Papanier in a statement.