Illinois Casino Fight Leads to Two Arrests
Posted on: November 17, 2023, 11:26h. 
Last updated on: November 17, 2023, 02:49h.
Two men were arrested Sunday after they allegedly assaulted a Hollywood Casino & Hotel Joliet security guard during a struggle on the Illinois gaming property floor.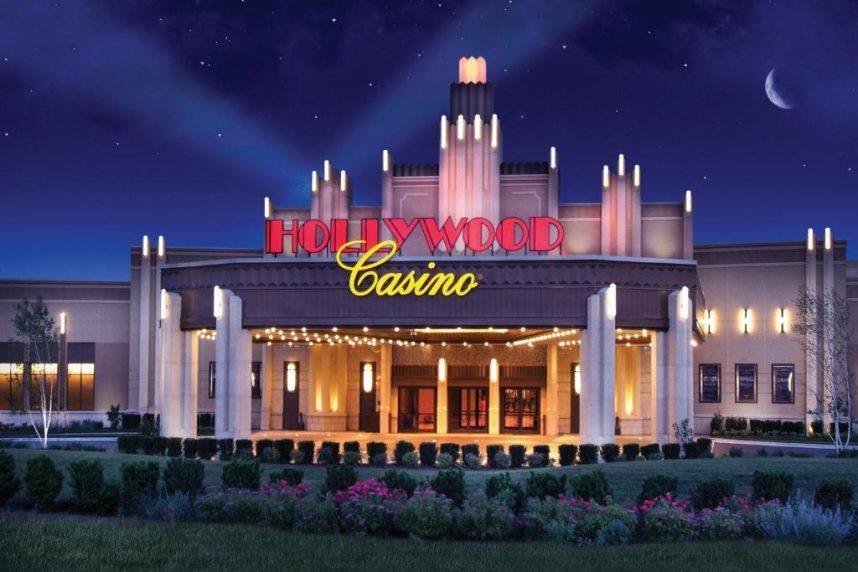 One of the duo initially got into an argument with a woman before a security guard tried to break up the dispute. But rather than following the guard's orders, one of the suspects punched the guard in the head and the other hit him in the chest, police said.
The suspects, Devonte Turner, 25, and Aspen Kenney, 23, both of Joliet, were apprehended at about 4 a.m.
Kenney was charged with aggravated battery to private security. He was released on a promise to appear in court. Turner was charged with the same offense and was transported to the Will County Jail after it was discovered there were pending warrants for his arrest.
These include failing to appear in court for domestic battery and traffic charges, according to Patch.
Indiana Casino Arrest for Stolen Car, Meth
A 46-year-old man was arrested on Wednesday at Indiana's Bally's Evansville Casino & Hotel for an earlier car theft.
Kevin Scott Neal was charged for the auto theft that took place earlier this month.
At the time of his arrest, officers found a glass pipe, suspected fentanyl, and suspected methamphetamine (meth), according to Indiana TV station WEVV.

He was booked at the Vanderburgh County Jail and remained in custody as of Friday morning.
Five Arrested in Georgia
Five suspects were charged last month for gaming-related charges in Georgia's Turner County.
The Georgia residents were arrested after the Georgia Bureau of Investigation (GBI) looked into the prizes awarded to players who had won games on coin machines.
Players were getting cash payouts instead of noncash prizes. Under Georgia law, they should have received noncash prizes, such as lottery tickets or store merchandise.
A Turner County grand jury returned indictments on October 10. The suspects were arrested on October 30.
The suspects were identified as Rohitbhai Patel, 43, of Tifton, Sabrina Bolton, 37, of Valdosta, Wendy Golden, 38, of Rebecca, Sherry Matamoros, 42, of Sycamore, and Brandy Euliano, 50, of Sylvester, according to Georgia TV station WALB.
The case was investigated by the GBI's Commercial Gambling Unit, the Turner County Sheriff's Office, the Sycamore Police Department, and the Ashburn Police Department before being turned over to local prosecutors.