Malta Looks to Shield Gaming Operators from Foreign Prosecution
Posted on: May 25, 2023, 07:58h. 
Last updated on: May 25, 2023, 11:29h.
A battle has been brewing in the European Union's (EU) gaming market for years that has repeatedly thrown Malta into controversy. Now, the small island nation wants to give its resident gaming operators an extra layer of protection against any blowback that might come their way.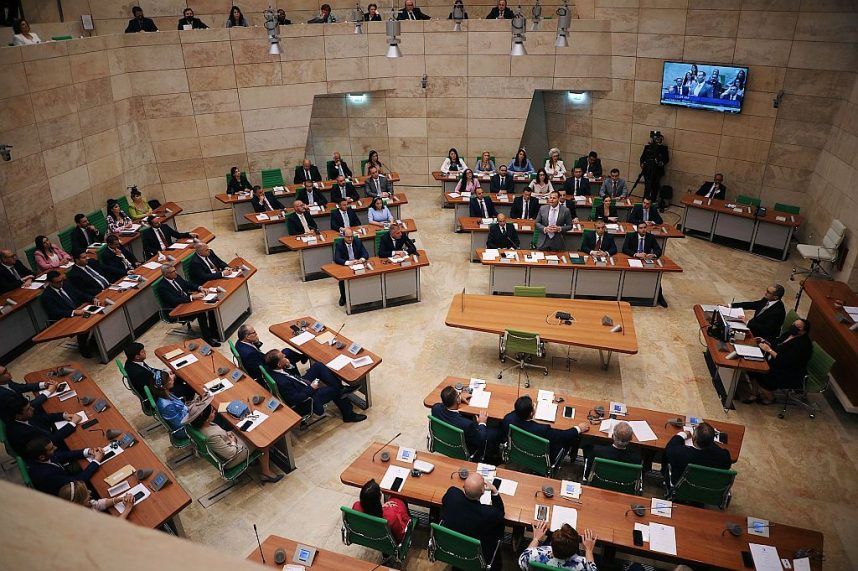 Malta has positioned itself as a major hub for gaming operations worldwide, attracting plenty of companies that needed a place to establish roots. Some operators, including Kindred, have argued that a Maltese license is enough to grant them access to the entire EU.
Gaming regulators in various countries, such as Austria, have rebuked the assertion, and there has been an effort recently to hold Malta accountable. As a result, Malta's lawmakers are considering a bill that would put up, in some instances, a shield between operators and EU countries.
Covering its Assets
Bill 55, the Gaming (Amendment) Bill, has already survived two readings by Malta's Parliament. It made its first appearance on April 24 and then had another on May 23.
The bill strips Maltese courts from having the authority to award damages in certain gaming-related legal disputes. If an operator faces a lawsuit in Malta that focuses on its operations in an EU country where it doesn't hold a license, the courts would have no ability to act.
This includes lawsuits from regulators in other countries who want Malta-licensed operators to pay regulators' costs of intervention. It also includes any attempt by a consumer to sue an operator in Malta to recover losses.
The move is a preemptive measure to avoid any possible fallout from ongoing cases. Courts in Germany, Austria, and the Netherlands have already ruled that companies that didn't hold licenses in those countries have to reimburse their users for any losses. In order to get the operators to comply, the plaintiffs might have to seek restitution in a Maltese court.
The bill authorizes courts to "refuse recognition [and/or] enforcement in Malta of any foreign judgment [and/or] decision" related to the conditions of a Malta-issued gaming license. It asserts that this provision is already embedded in the country's constitution.
The Malta Gaming Authority has repeatedly said that its licensed operators, in accordance with EU laws, have the freedom to serve consumers across Europe. It has cited legal opinions to support the claim, although Austria, Germany, and others disagree. Only a decision by the European Court of Justice will put the issue to rest.
Lawyers Balk at Malta's Attempt
When Bill 55 first emerged, it didn't take long for lawyers specializing in gaming operations to speak up. Several have been involved in trying to help consumers recover their losses in Austria and Germany, and they're determined to push forward, regardless of the law.
Earlier this month, according to Times Malta, lawyers Karim Weber and Benedikt Quarch are trying to get ahead of the issue in the European Commission (EC). They sent a letter to the organization, alleging that Malta is undermining European laws through the bill.
The lawyers wanted the EC to intervene quickly in the "blatant violation" of the law. However, there is no indication that it has advanced any discussion on the issue.