Japan's Wakayama Prefecture Delaying Time Line to Select Integrated Resort Casino Partner
The Wakayama Prefecture government in Japan is extending its deadline to select which integrated resort (IR) casino operator to partner with from this November to January 2021.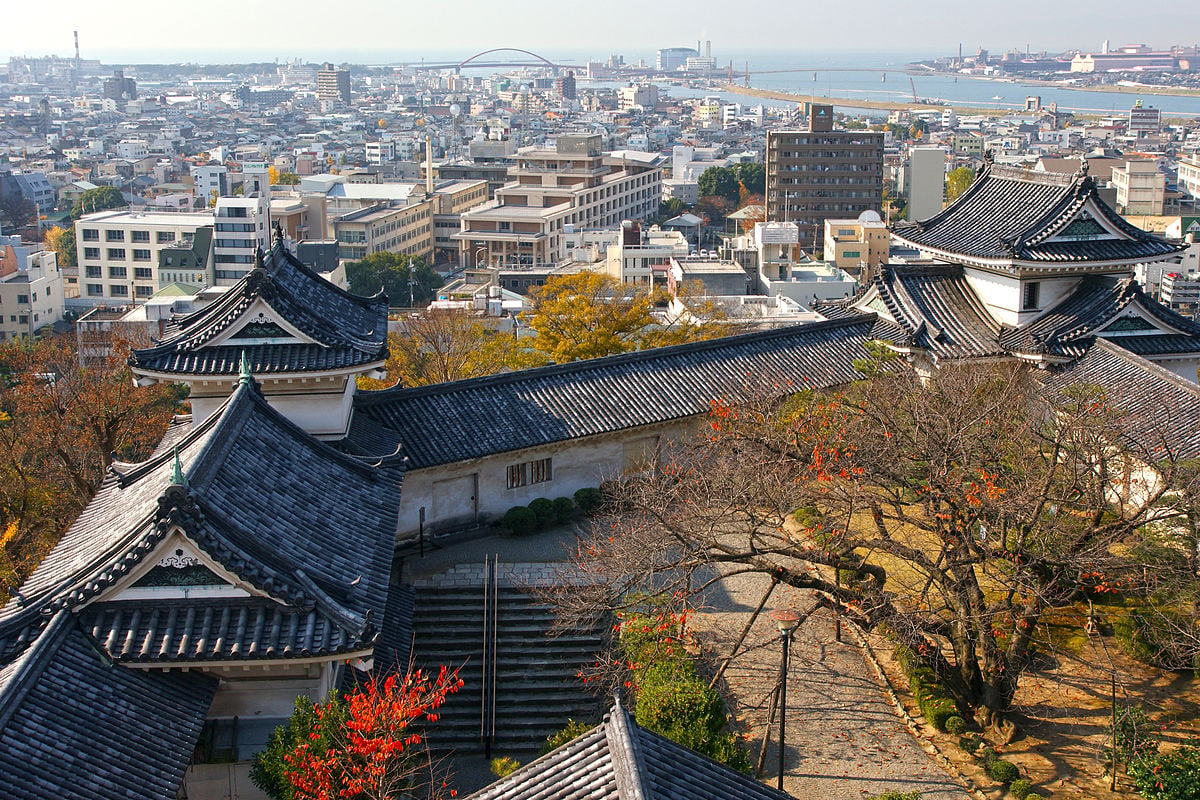 GGRAsia confirmed the delay, local authorities telling the media outlet that the decision was made in response to the COVID-19 pandemic. Prime Minister Shinzo Abe declared a national emergency on April 16 as a result of the coronavirus. He fully lifted his emergency declaration on May 25.
Japan's federal government is asking citizens and residents to forego nonessential inter-prefecture travel until June 19.
With the prefecture on lockdown, many businesses closed, and travel halted over the past 90 day or so, Wakayama officials say more time is needed to allow casino operators to form local consortiums and best prepare their proposals.
Wakayama has two interested casino groups: Suncity Group and Clairvest Neem Ventures. Suncity is best known for its VIP junket services to Macau, as well as operating high roller clubs in the Chinese enclave, Philippines, Vietnam, Cambodia, and South Korea. Clairvest Neem is a subsidiary of Toronto-based private equity group Clairvest Group, which has invested in more than 20 casino resorts around the world.
Sound Choice
Wakayama is one of four prefectures that have publicly declared intent to win one of the three IR casino operating privileges. The others are Osaka, Yokohama, and Nagasaki. Two other prefectures mulling entry are Tokyo and Aichi.
Wakayama officials spearheading its IR office say the delay in determining which casino consortium to partner with has no bearing on the federal government's time line. Japan's national government says its official bidding period will run January 4, 2021, through July 30, 2021. The federal government is expected to unveil the three winners in the fall of 2021.
Wakayama pushing back their RFP (request for proposal) submission period gives the prefecture and the RFP participants much needed time for competitive dialogue," Bay City Ventures Managing Director Joji Kokuryo told Casino.org.
Kokuryo serves as an advisor to the Gaming Standards Association of Japan. He's worked in other leading IR markets, including Macau and Manila's Entertainment City.
"Operators will benefit by having more time to prepare their consortium and bids to the prefecture. The January selection of the IR partner is, for sure, the latest that the Wakayama prefecture and their eventual IR partner can go in terms of creating a sound business plan to meet the central government's July 2021 deadline," he added.
Kokuryo said Wakayama's schedule adjustment "was not a big surprise."
Osaka previously announced it was extending its RFP period by three months to July 2020. MGM Resorts is expected to be the city and prefecture's partner.
Important Dates
Japan's central government has imposed a July 26, 2020, deadline to publish its final version of the National Basic Policy that will set forth various policies that will regulate the country's commercial gaming industry.
Once those are revealed, casino consortiums will prepare proposals and submit their schemes by each prefecture's RFP deadline. The prefecture and targeted city will select a winning proposal, and then present their integrated resort casino concept to the federal government before the national deadline of July 30, 2021.
The post Japan's Wakayama Prefecture Delaying Time Line to Select Integrated Resort Casino Partner appeared first on Casino.org.